Thank You for Making the 2015 House Tour
a Huge Success!
Check back soon for 2016 info.
SPONSORS WANTED
CONTACT RUTHANNE HARRISON
732-829-1104 OR [email protected]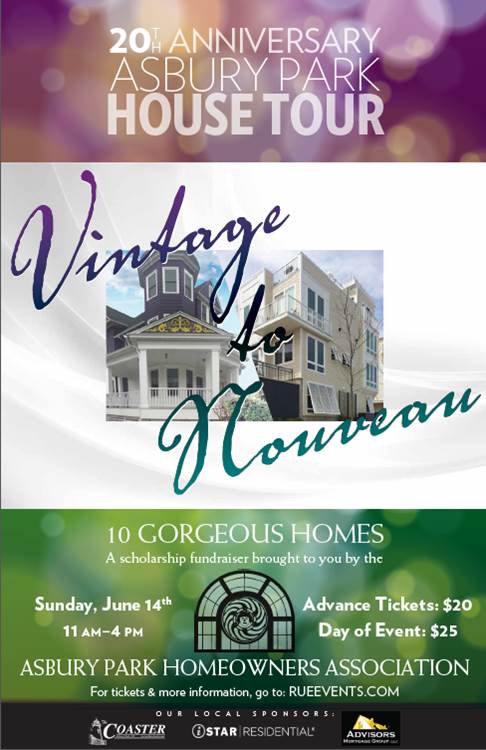 Asbury Park – What do you think of when you hear the words "Asbury Park"? If you grew up in New Jersey or vacationed here as a kid, it's most likely warm, fun-filled memories of summers gone by. If you're a current resident and member or visitor, it's a town bubbling with energy, rebuilding its sense of pride, restoring its architectural grandeur, packed with restaurants, art galleries, music venues and shops and regaining its place as New Jersey's choice shore community. Thanks to the Asbury Park Homeowners Association, on Sunday, June 14th, there will be another good reason for visitors to visit our little City by the Sea. The Asbury Park Homeowners Association will sponsor the 20th Anniversary Vintage and Nouveau House Tour. If you're familiar with Asbury Park then you already know that the City is a playground of architectural diversity…from "Victorian-Gothic" to "Craftsman on the Lake", and "Queen Anne Victorian" to "Deco Delight" along with new construction of fabulous "Urban Loft Spaces" and "Beachy Town Homes". On June 14th, 10 of the City's most impressive residences will be on display. The homes will be open from 11AM-4PM. Tickets are $20 in advance or $25 day of the event. This event is a fundraiser for the AP Homeowners Association and all profits will be donated to scholarships for local kids.
Don't miss out, buy your tickets now!!!
OR PURCHASE ADVANCE TICKETS
AT THE FOLLOWING LOCATIONS
AMERICA'S CUP COFFEE, 633 COOKMAN AVENUE
THE SHOWROOM, 707 COOKMAN AVENUE
ASBURY PARK ROASTERY, 803 2ND AVENUE
A SPECIAL THANK YOU TO OUR GENEROUS SPONSORS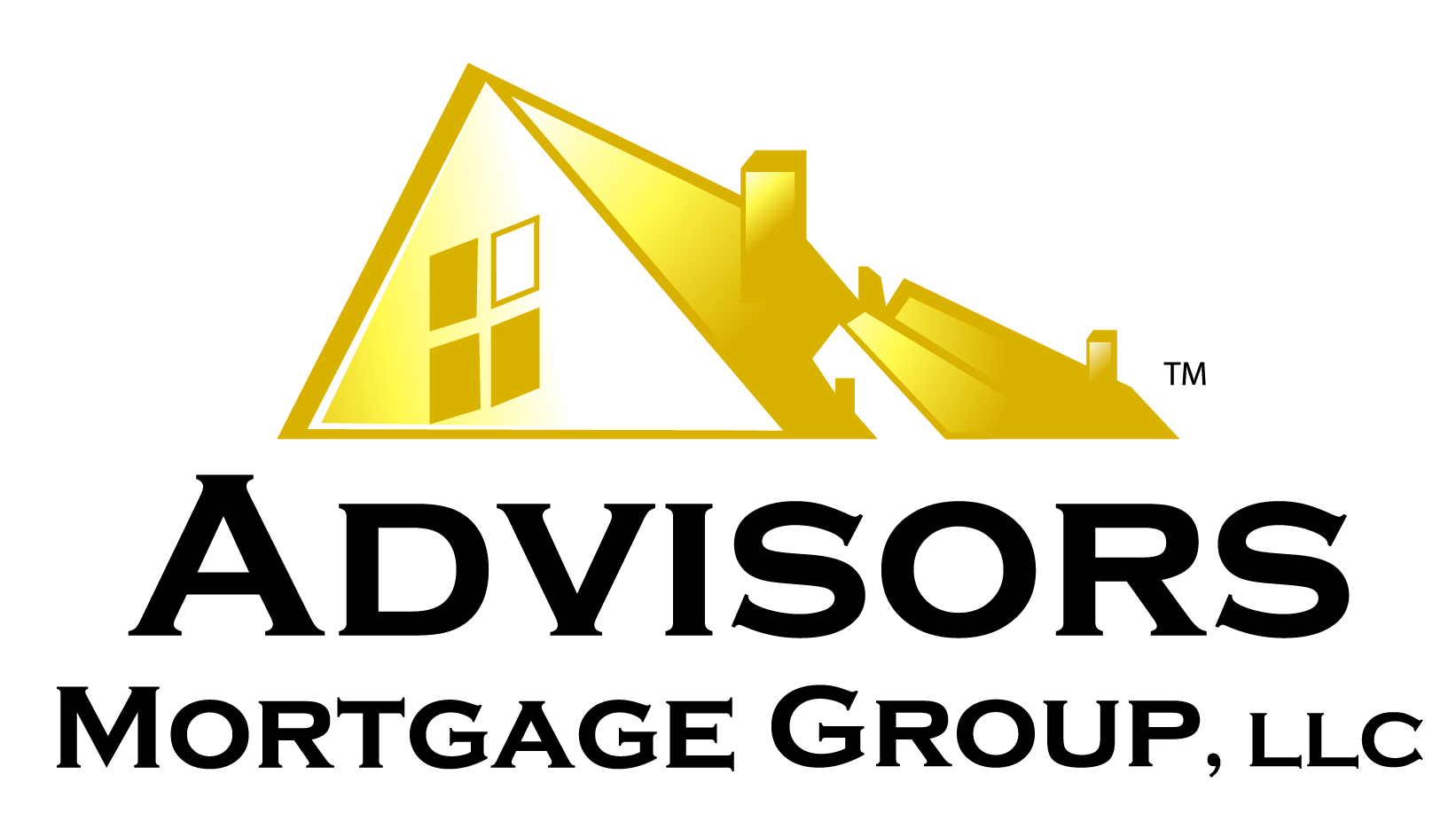 ADDITIONAL INFORMATION
WILL CALL TICKETS PURCHASED ONLINE CAN BE PICKED UP AT 1 MUNICIPAL PLAZA, ASBURY PARK, NJ
TICKETS CAN ALSO BE PURCHASED
AT THIS LOCATION ON JUNE 14TH
THIS ADDRESS CAN ALSO BE USED TO GPS
THE START OF THE EVENT.
THE NJ TRANSIT TRAIN STATION IS LOCATED ADJACENT TO
1 MUNICIPAL PLAZA, ASBURY PARK
THIS IS A SELF GUIDED TOUR.
THE ROUTE IS APPROXIMATELY 1 MILE
FROM START TO FINISH.
IT CAN BE WALKED
OR YOU CAN DRIVE FROM HOME TO HOME.
SHUTTLES WILL ALSO BE AVAILABLE TO PICK UP AND DROP OFF AT MARKED LOCATIONS.