THE 2022 RED BANK GUINNESS OYSTER FESTIVAL
HAS BEEN CANCELLED
-------------------------------------------
2021
GREAT MUSIC ON 2 STAGES
TheBASIE.org STAGE

(Behind Teak Restaurant-West Side)

Show Time

Eddie Testa Band

12 Noon – 1:45

Pat Roddy Band

2:15 – 4:00

Lasher & the Flashers Pop Up Party

4:30 – 6:00

BASIE CENTERS CINEMA STAGE

(Behind The Dublin House-East Side)

Show Time

Daddy O'Pocketful

12 Noon –1:30

Alan Chez & the Brothers of Funk Big Band

2:00 – 3:45

Bob Burger & Friends Tom Petty Tribute

4:15 – 6:00
TheBASIE.org STAGE
West Side of Lot (Behind Teak Restaurant)
EDDIE TESTA BAND - WEST SIDE 12 NOON – 1:45 PM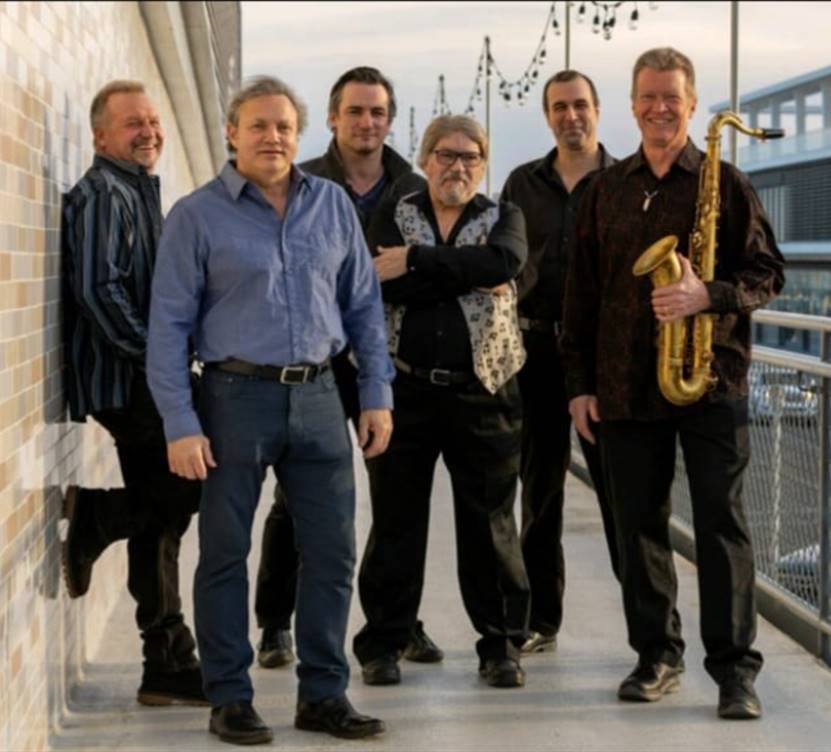 Eddie Testa Band is a Jersey Shore band, with a long history and great association with other popular Jersey Shore artists. They play in many popular venues throughout the Jersey Shore area and beyond. Eddie Testa Band is the ultimate dance, rock, soul, rhythm and blues band in NJ. They provide timeless music for all ages! The band is available for festivals, nightclubs, private parties and corporate events! Let the party begin! EDDIETESTABAND.COM
PAT RODDY BAND WEST SIDE 2:15 – 4:00 PM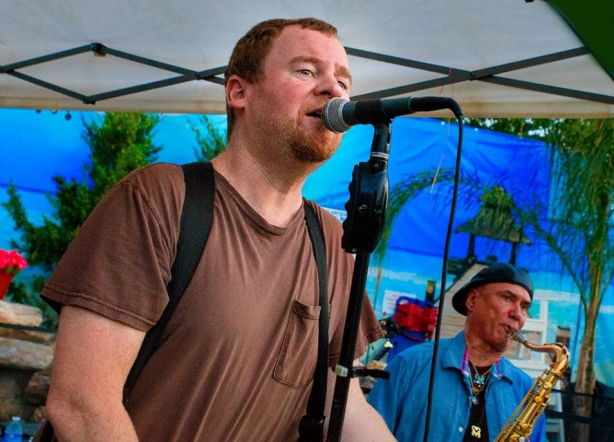 Pat Roddy is a singer/songwriter from the quiet little hamlet of Belmar, NJ. Roddy has been playing all over the glorious Garden State for 20+ years and has put out 4 CDs of original material. When Roddy isn't drinking in bars, he is playing in them with his band or solo. Either way, he rocks and you will dig his vibe! Jersey Shore Rock and Roll with a touch of Celtic and Country Rock and Bluegrass! WWW.PATRODDY.COM
LASHER & THE FLASHERS POP UP PARTY 4:15 – 6:00PM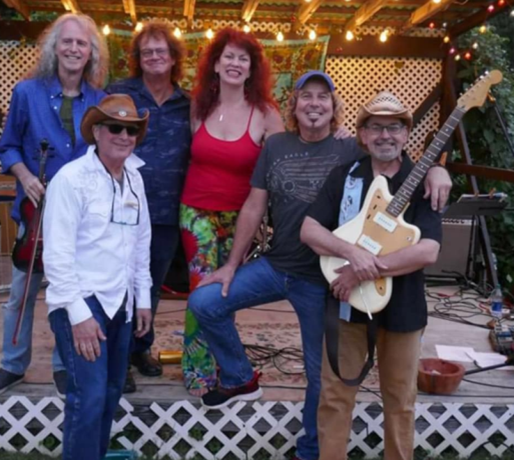 "Lasher & the Flashers" is a stellar ensemble of New Jersey's finest musicians, producing the sounds, harmonies and energy of classic rock and pop. Songstress Sharon Lasher brings a sultry sizzle to the stage with rich vocals that are both powerful and passionate. You'll be dancing to your all-time favorite tunes, exquisitely performed by Sharon and the Band. Sing along to great songs such as Chain of Fools, Tumbling Dice, Can't Find My Way Home & more, more & more! Be sure to join us for this fun party! Sharon Lasher-Vocals, P.k. Lavengood-Guitar & Vocals, Paul Avrutin-Bass & Vocals, Gary Oleyar-Guitar, Fiddle & Vocals, Lance Hyland Stark -Drums, Tommy LaBella-Sax & Flute
---------------------------------------------------------------------------------------------------------------
BASIE CENTER CINEMAS STAGE
East Side of Lot (Behind the Dublin House)
DADDY O'POCKETFUL - NOON-12:30 PM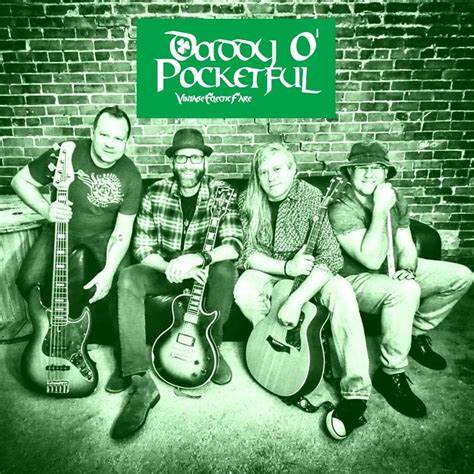 Daddy O'Pocketful (Vintage Eclectic Fare) is the latest incarnation of POCKETFUL Rialto, a conglomerate of NY/NJ shredders spectacled around indie modern-folk recording artist, singer/songwriter, Greg Carr Schumann. Always ready to get the Irish on, the full band's repertoire includes: Irish-American pub rock, traditional and drinking songs of the Emerald Isle plus original works! Daddy O'Pocketful members include "Crazy Fingers" Jules Levitt on guitar and mandolin. A GIT grad from the heyday of shred, Jules' roots in old school rock 'n' roll and folk scorch the high end. Russell Murray and Steve Nadratowski round out the band on drums and bass respectively. The incredibly intricate stylings of both of these guys have been on display with a myriad of popular NY/NJ bands for decades and together they are an incomparable, dynamic rhythm section. Be sure to also check out Greg's "7 piece one-man-band" solo debut album "Dimeless Classics: Vol. 1". Now available anywhere you download or stream music. A must see, the Daddy O' boys are amped to 11 to be included in this year's awesome lineup for Red Bank's Guinness Oyster and Music Festival. POCKETFULRIALTO.COM.
ALAN CHEZ & THE BROTHERS OF FUNK BIG BAND
2:00 – 3:45 PM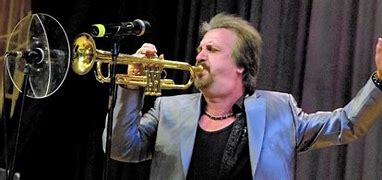 Al Chez is known as THE WORLDS MOST DANGEROUS TRUMPETER, he is well known for playing for over 25 years on Late Night and The Late Show with David Letterman, appearing on both NBC & CBS. He is the second longest network TV trumpet player, second only to Doc Severenson, with over 2800 shows. He toured with Tower of Power, Bon Jovi, Robert Cray, Young Rascals, Rolling Stones, David Bowie, Maynard Ferguson, Eric Clapton, Dave Edmunds Band, Ben E King, Sam Moore and Stevie Wonder to name a few. His performances include two presidential inaugurations, world tours and over 25 Rock n Roll Hall of Fame induction ceremonies. Special concerts include the Concert for NY, Concert of The Century, John Lennon's 50th Birthday, closing ceremonies of the Summer Olympics as well as multiple concerts at the White House, offering his extraordinary skills for fundraiser events as well. Al Chez formed his own band back in 2008, called the Brothers of Funk Big Band and continues touring with them as well as giving back with School band clinics throughout the US and Canada and his involvement in drum corps activity. Al is a member of the Cadets, Crossmen, JP Stevens HS, NJ Drum Corps and Buglers Hall of Fame. Al Chez has produced two CD's "Chapter One: Reinvented" featuring his own take on many classic rock standards & "Chapter Two: Reimagined" The CD's are available on multiple sites digitally and at ALCHEZ.COM
BOB BURGER & FRIENDS "TOM PETTY TRIBUTE" 4:15 – 6:00 PM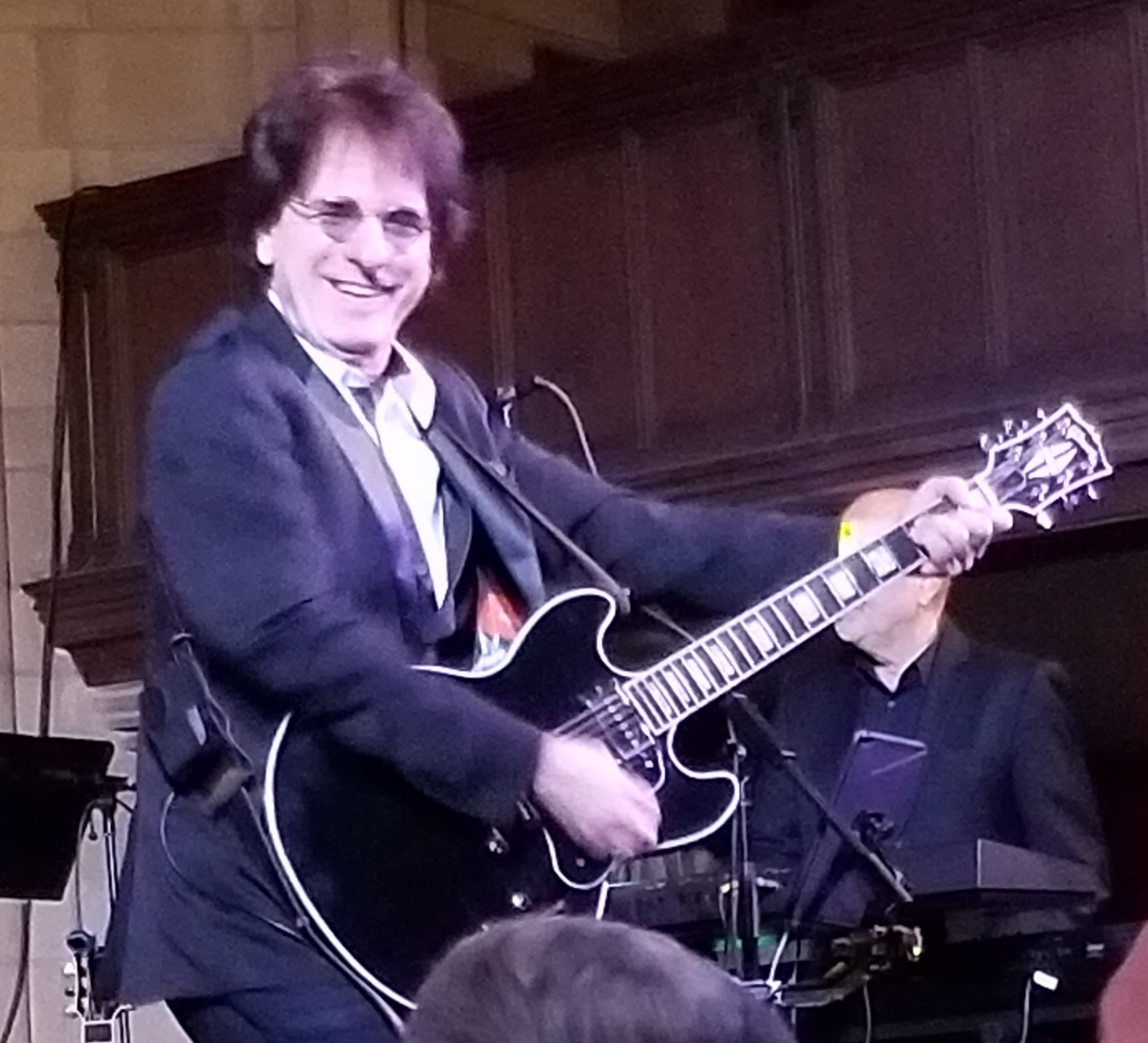 BOB BURGER & THE WAITING is the renowned tribute to the life and timeless music of TOM PETTY! Of course, BOB and his incomparable band will be performing material spanning over 30 years including TOM PETTY's best selling songs with The Heartbreakers, his solo hits, classic covers plus his collaborations with the Traveling Wilburys, Stevie Nicks and more! They'll also be digging deep into album tracks they know you love but haven't heard performed live in a long time! The band is made up of an all-star cast of New Jersey/New York musicians, including the incredible LISA SHERMAN (Radio City Rockettes, Divas, Celebration of Taylor/Simon/King) on vocals, the great JERRY GASKILL of King's X fame on drums, the brilliant RALPH NOTARO on guitar/vocals, the wonderful ARNE WENDT on keys/vocals and the rock steady JON ROGERS (Blue Oyster Cult, The Nines) on bass/vocals! Please join us as BOB BURGER & THE WAITING celebrate one of America's most treasured singers, band leaders and songwriters, the eternal TOM PETTY! BOBBURGER.COM
WE HOPE YOU ENJOY THIS REALLY UNBELIEVABLE EVENT!